Your California Natural Gas Commercial and Residential Supplier

Better Energy Options for a Better Tomorrow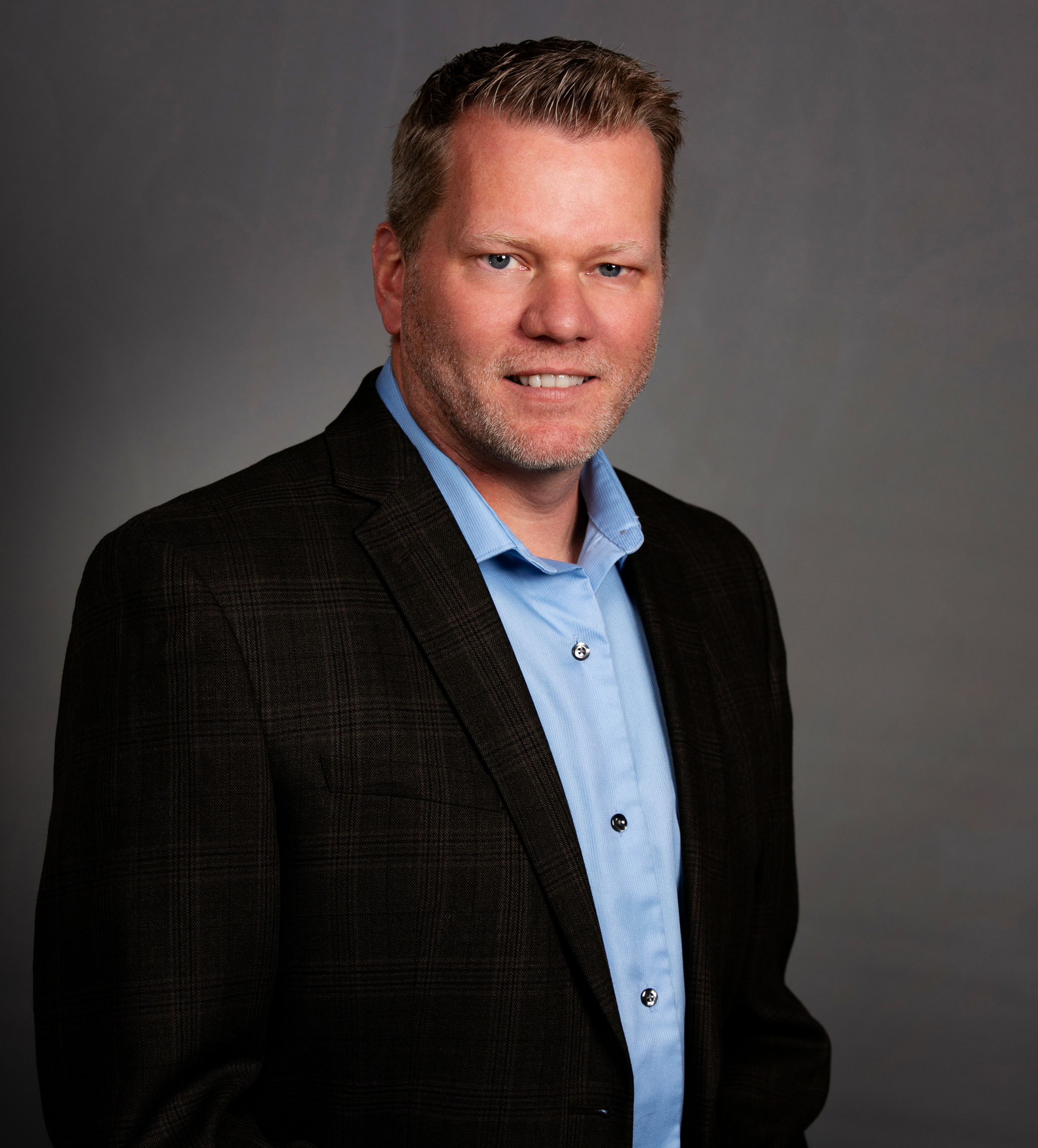 "Callective Energy provides better natural gas options. We are focused on building a community for California that is committed to providing more sustainable energy and creating a better tomorrow."

Now you can choose
We all appreciate options. We choose where we live, what we do for work, and now we can choose who we purchase clean energy from. At Callective Energy, we want to provide you with reliable energy options and a more sustainable future. More options mean more value for residents and business owners all over California. That's why Callective Energy is here; to put California communities in control of their energy – at a better value. Together we have a choice, let's choose clean energy and savings as a community.
Green-e Certified
It's not easy being green. But we don't do it because it's easy, we do it because we care. By purchasing Carbon Offset Green Gas, 100% of the greenhouse gas emissions associated with your natural gas consumption are offset with Green-e Climate certified carbon offsets. Green-e® Climate certified offsets meet the most rigorous standards for quality in the industry. Go green today.
Let's clean together
We are proud supporters of 4Ocean, a company dedicated to solving the ocean plastic pollution crisis. We've committed to using proceeds from every new Callective Energy green sign-up to help this incredible organization. You can help us clean up the coastlines by becoming a Callective Energy customer. Get more info here.
Let's grow together
We believe in partnership. Plant-It 2021 is a non-profit dedicated to the reforestation of public lands. Through our partnership with them, we plant a tree in California for each new green customer. Let's grow a more sustainable future together- one choice at a time. Find out how to get involved here.