We're a company dedicated to giving back.
Callective Energy is proud to offer you a choice for your natural gas service.
With your choice, you help us support the community and the planet. Callective is a Green-e Energy Certified company, working to make your natural gas usage carbon neutral. In addition to that, for each new green customer, we will help support 4Ocean's ocean cleanup efforts and plant a tree on your behalf in partnership with Plant-It 2021.
Learn more about the causes we support.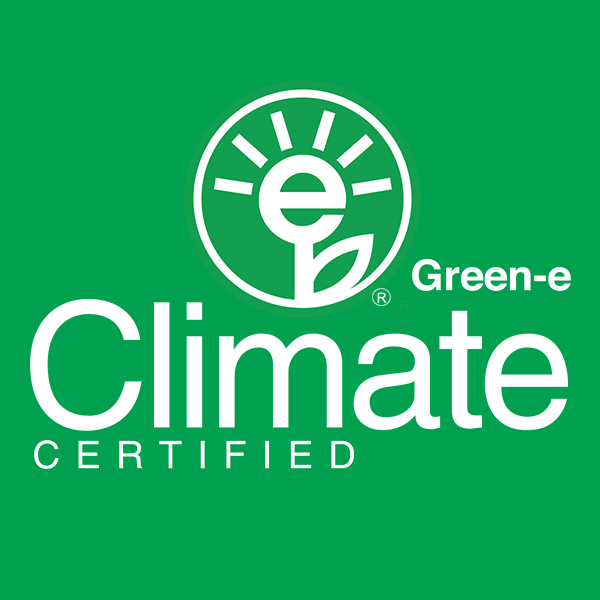 Green-e Climate Certified
It's not easy being green. But we don't do it because it's easy, we do it because we care. By purchasing Callective Energy's Carbon Neutral Green Gas, 100% of the greenhouse gas emissions associated with your natural gas consumption are offset with Green-e Climate certified carbon offsets. Green-e® Climate certified offsets meet the most rigorous standards for quality in the industry. With our Carbon Neutral Green product, you can work to reduce your carbon footprint today.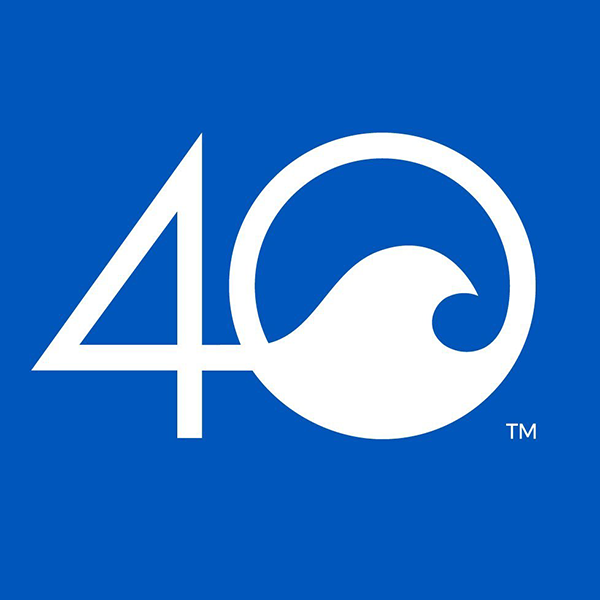 4Ocean
4Ocean is dedicated to ending the ocean plastic pollution crisis. We're dedicated to helping them succeed. In support of their ocean cleanup efforts, we make donations for every new sign-up. A donation on your behalf is automatically sent when you become a customer. You can help us clean the coastlines by joining Callective Energy today.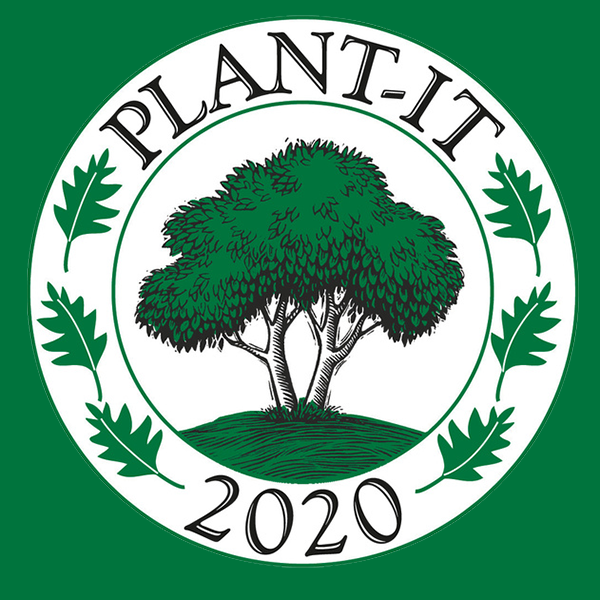 Plant It
Plant-It 2020 is a non-profit foundation that performs worldwide tree-planting. As wildfires destroy precious land, it is important, now more than ever, to help in the reforestation of our community. Through our partnership with them, we plant a tree in California for each new customer. Help rebuild the planet and grow a sustainable future by joining Callective Energy today.
For More Information on Callective Energy: