Get To Know Who You'll Be Working With.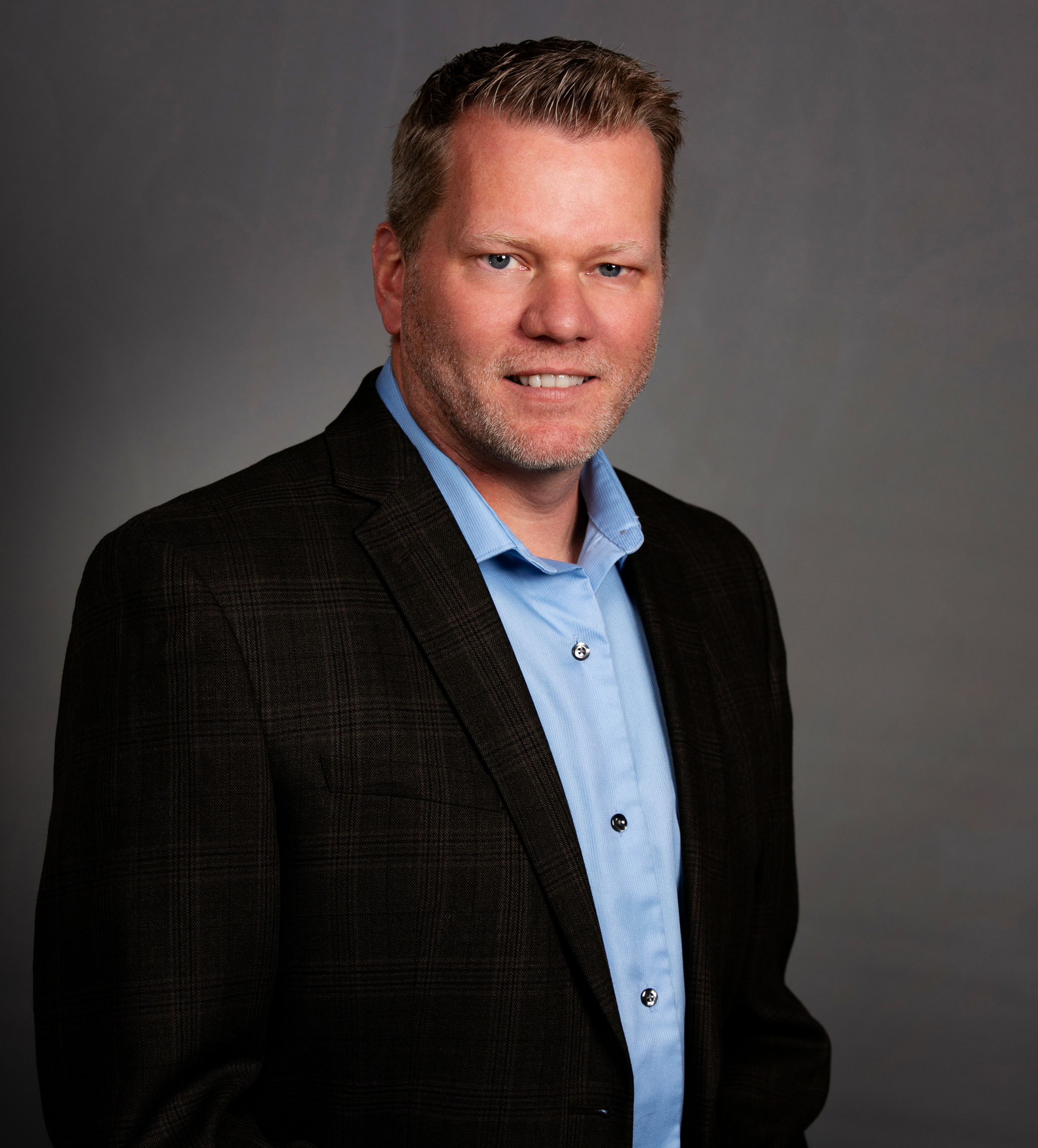 Mike Huggins
Managing Director
Mike joined UET in March 2009. Mike helped create and now manages Callective Energy and Kratos Gas and Power, the Retail Energy Marketing divisions of UET. Mike is also part of a group who manages natural gas storage and whole sale gas marketing in the Rockies West region.
Mike graduated from the University of Illinois with a degree in statistics and started his career in 1995 at Western Gas Resources as a Financial Analyst. Two years later, Mike began trading derivatives at Western. He became WGR's lead financial trader shortly thereafter trading Nymex, Basis, and Options, with a focus on the Rockies.
In 2007, Mike was hired by High Sierra Energy as their risk officer. He went on to help create and manage High Sierra's wholesale gas marketing group.
Serafin Barayazarra
Gas Marketing Representative
Serafin started his career in the natural gas business in 1999 at Western Gas Resources, Inc. as a financial staff accountant. He soon changed positions and became a financial analyst, where he was responsible for tracking the daily futures and derivative trading activities for WGR's corporate financial trading desk. He then moved to the physical side of the company as an Associate Gas Marketing Representative. Finishing his time at WGR on their gas marketing team where he was responsible for maximizing sales revenue for WGR's Rockies production as well as monetizing storage and transportation contracts in the Rockies region and in Canada.
In 2007, Serafin left WGR to join High Sierra Energy, LLC. in their efforts to start up a wholesale natural gas group.
In the spring of 2009, Serafin left High Sierra Energy to join United Energy Trading, LLC. Where Serafin helped create Callective Energy and Kratos Gas & Power.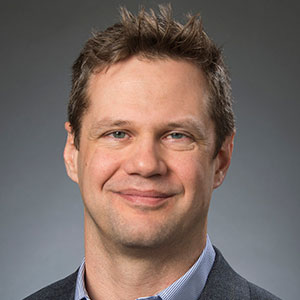 Brian Potts
Director of Natural Gas Marketing
Brian Potts started his career in the energy industry in 2001 with Aquila Merchant Services in Kansas City, MO as a Gas Scheduler, and moved to Gas Trading within the year. He then joined Southwest Gas Corp in Las Vegas, NV as a Specialist in the Gas Purchases and Transportation division. In 2006, Brian joined United Energy Trading, LLC as a Natural Gas Marketer in the Rockies. In 2010, Brian helped create the Retail Marketing division at UET, both Callective Energy and Kratos Gas & Power. Brian continues to help manage the Retail group. Brian has scheduling and trading experience on gas pipelines and hubs throughout the Rockies, Pacific Northwest, Southwest, California, and AECO areas. Brian is a graduate of the University of Kansas, with a Bachelor of Arts degree in Psychology.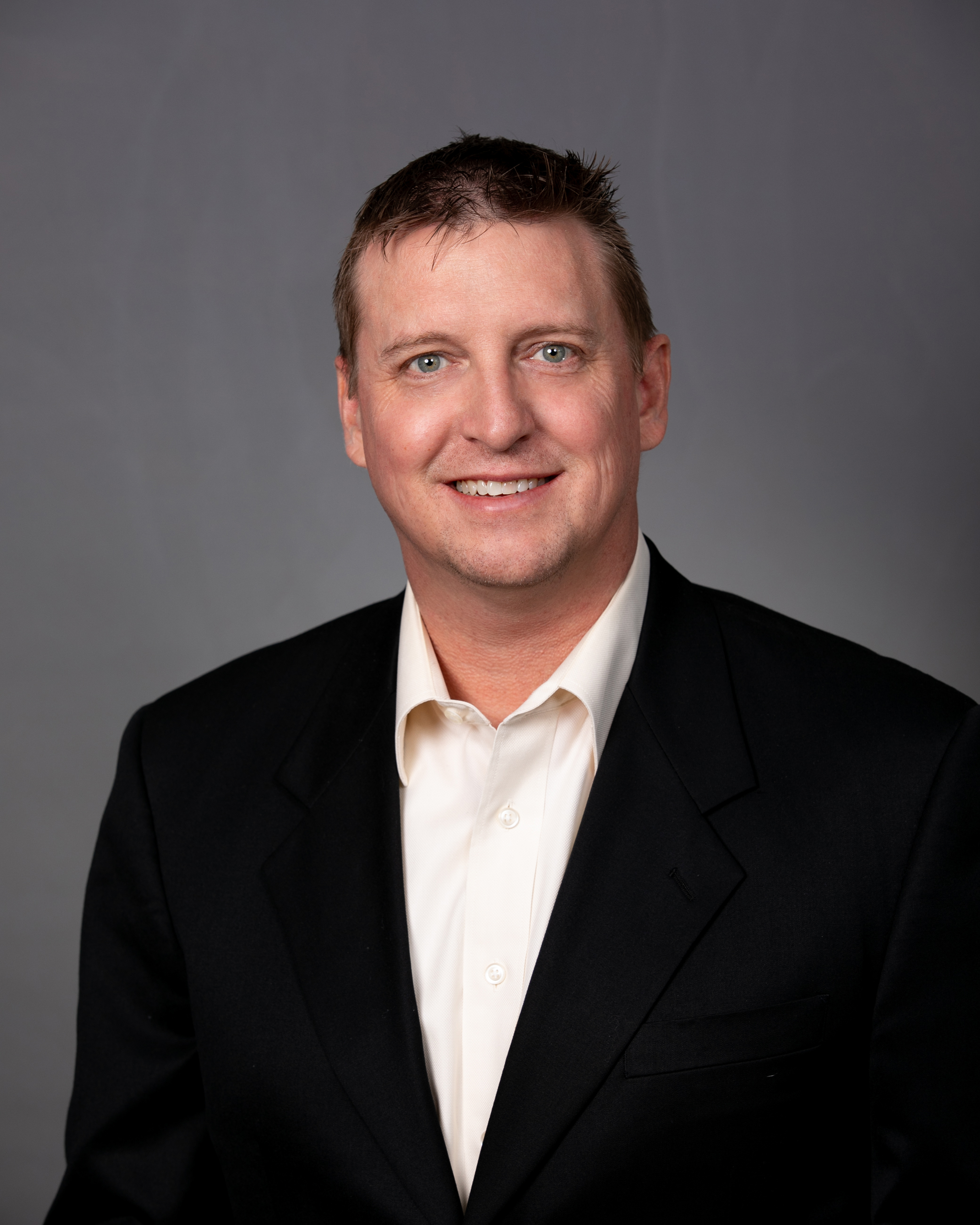 Steve Shortell
Manager of Retail Operations
Steve found his way to the oil and gas industry after spending over 10 years in financial services where he focused on serving the needs of individual customers. In 2011, he joined United Energy's risk group where he was responsible for ensuring accuracy in United Energy's accounts payable. As a dedicated Manager, Steve is responsible for servicing the needs of United Energy's retail natural gas customers; both internal and external. Steve is committed to delivering the highest level of customer service to each and every retail natural gas customer and ensuring their questions and concerns are addressed timely, professionally and to the customer's satisfaction. In addition to overseeing the operations side of the business, Steve also is learning the gas marketing side as well. Steve holds a Bachelor of Science in Business Administration degree with a concentration in Finance from the University of Northern Colorado.