Earth Day Giveaway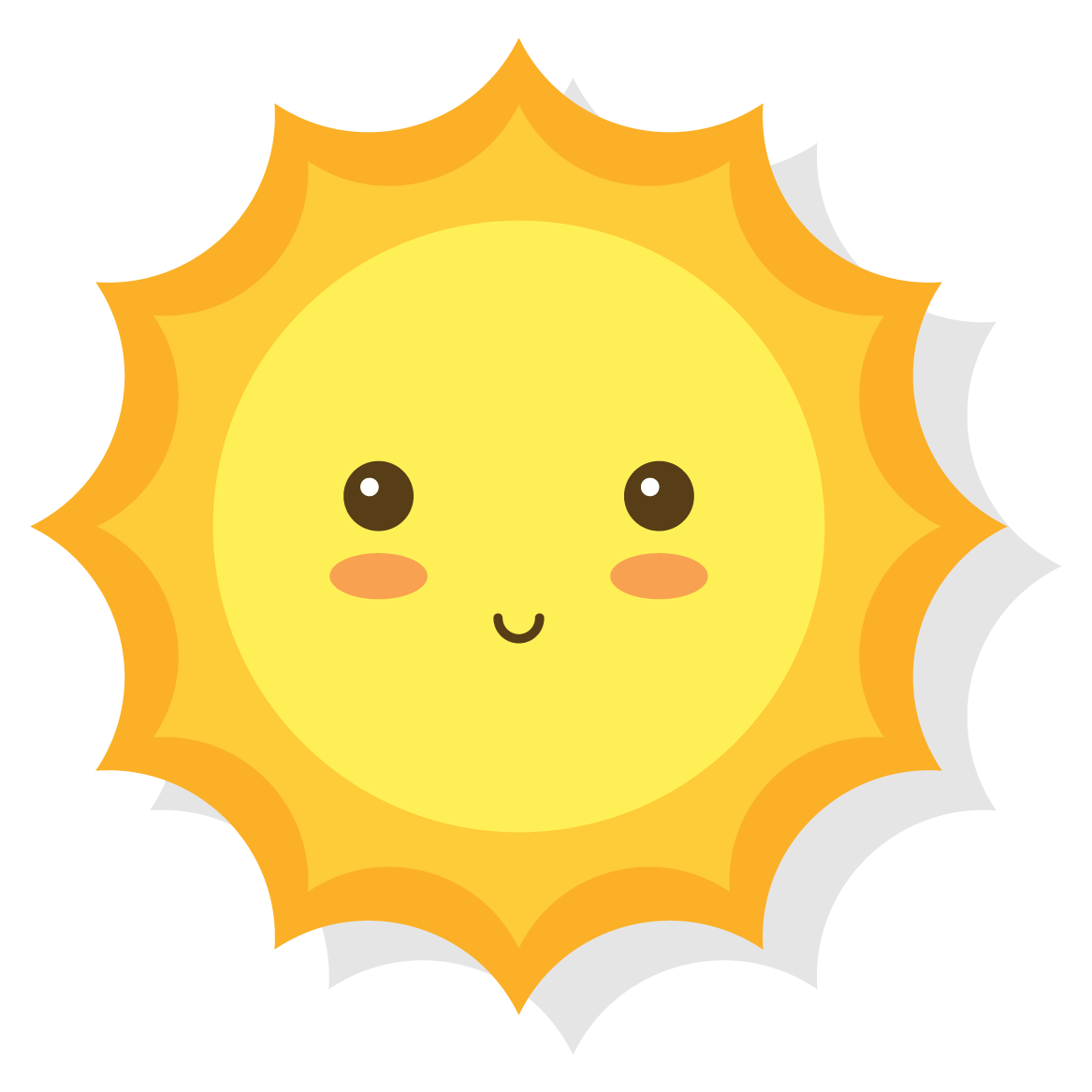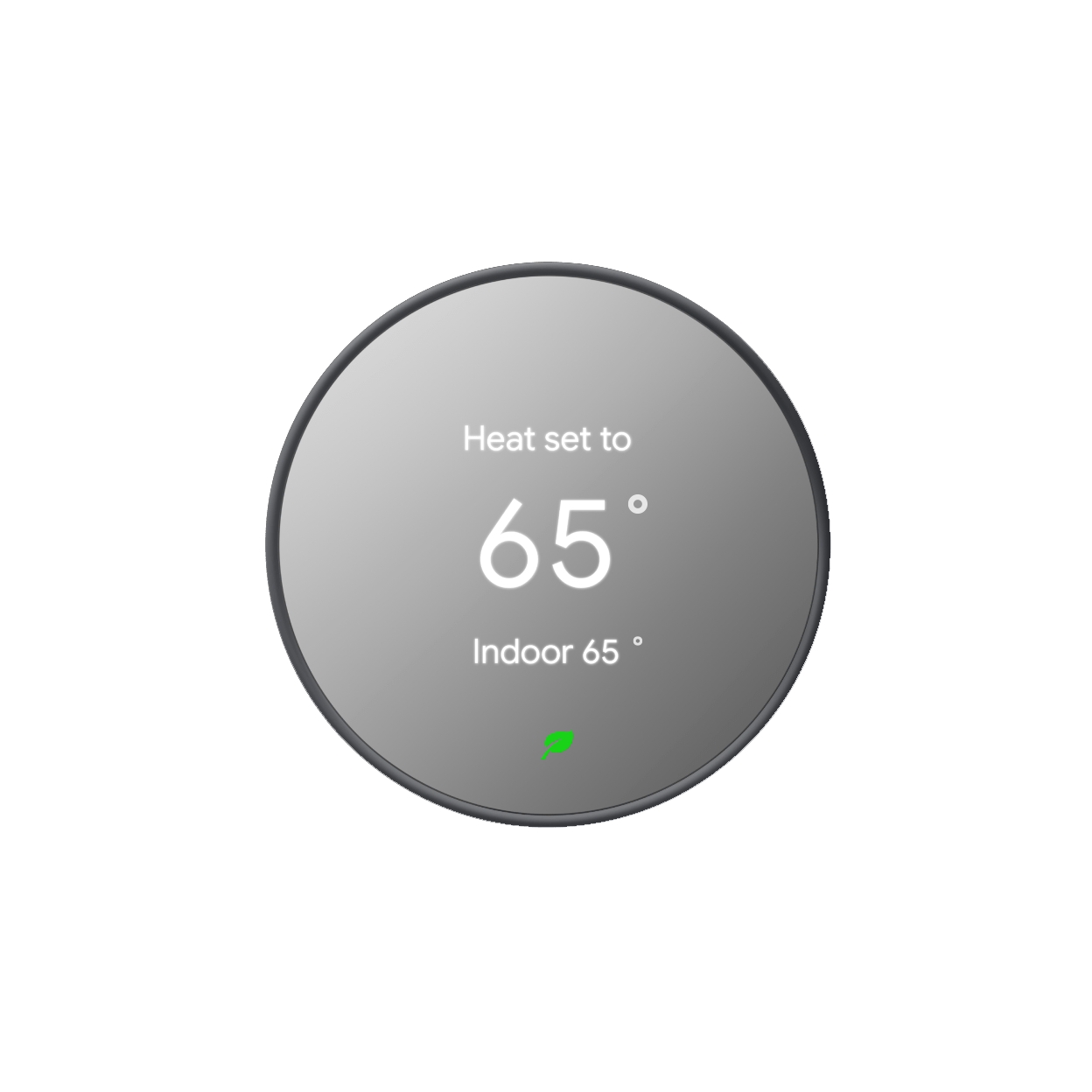 Win a BRAND NEW
Google Nest™ Thermostat
Callective Energy is bringing Earth Day to your home. Starting March 22nd, you will have FIVE ways to enter our Earth Day Giveaway every. single. day. Don't miss out!
Enter Here for Your Chance to Win!
Follow these steps to enter:
1. Log in with Email, Facebook or Twitter.
2. Click "+1" to view Facebook or Instagram page.
3. Press continue to count entry.
Double chances to win for:
- Current Callective customers
- New Callective customers [Click Here to Enroll]
- Referring Callective to a friend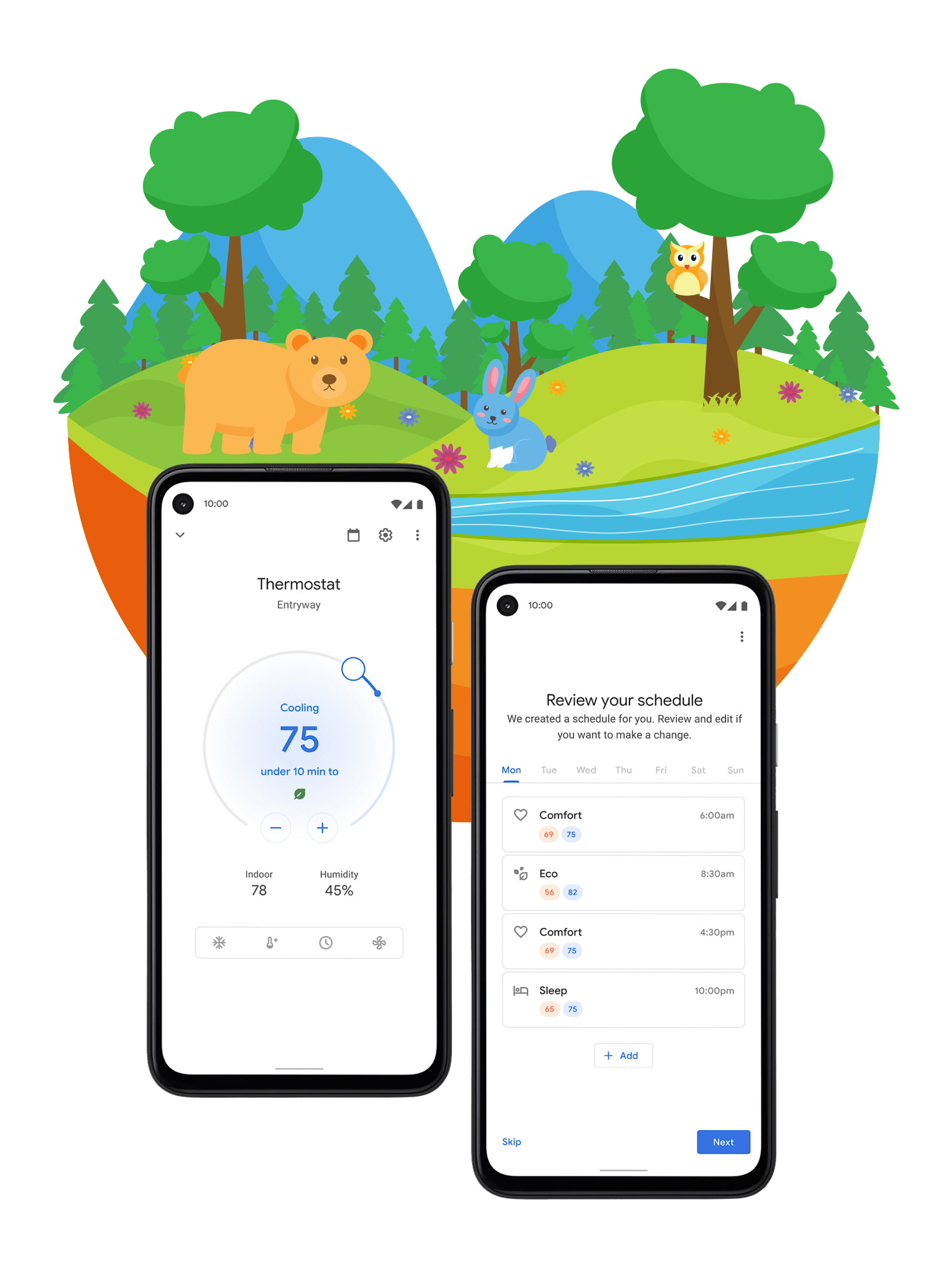 Check out all the wonderful things your thermostat can do for you:
Turns itself down when you leave, so you don't waste energy heating or cooling an empty home.
Lets you create an energy-efficient schedule in the Google Home app on your Android or iPhone.
Allows family members to change the thermostat temperature from anywhere on a phone, laptop, or tablet.
We Are A Callective.
Callective Energy is committed to building a more sustainable future for California communities.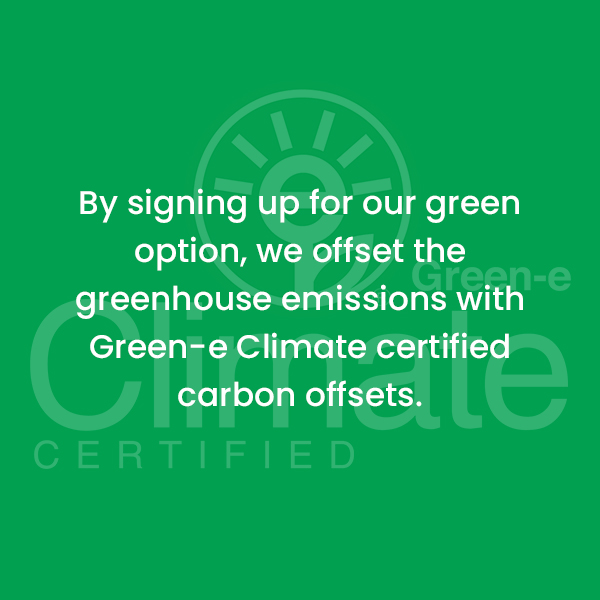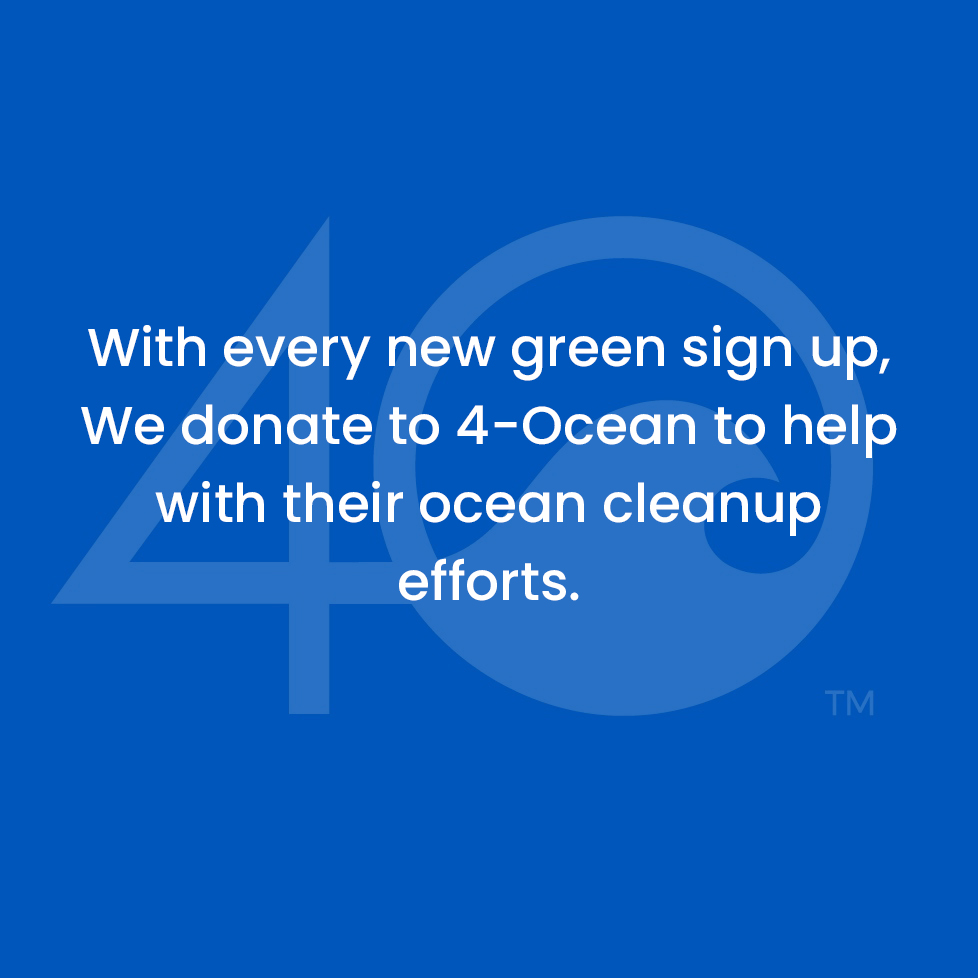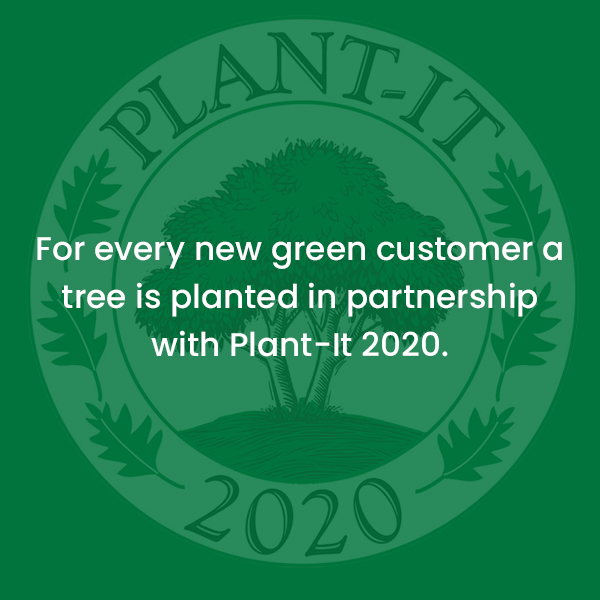 JOIN CALLECTIVE TODAY
This giveaway will close April 21st and the winners will be contacted shortly after!
Open to U.S. residents ONLY | This giveaway is not affiliated with Instagram, Facebook, or Google™. GOODLUCK!