July 5, 2021
We're changing our pricing!
Dear customers, We're excited to see that we've accomplished so much over the last year. Because of our green members, we've been able to contribute $37K to 4Ocean's plastic-pollution free efforts, plant over 3,600 trees with Plant-It2020, and offset the following emissions: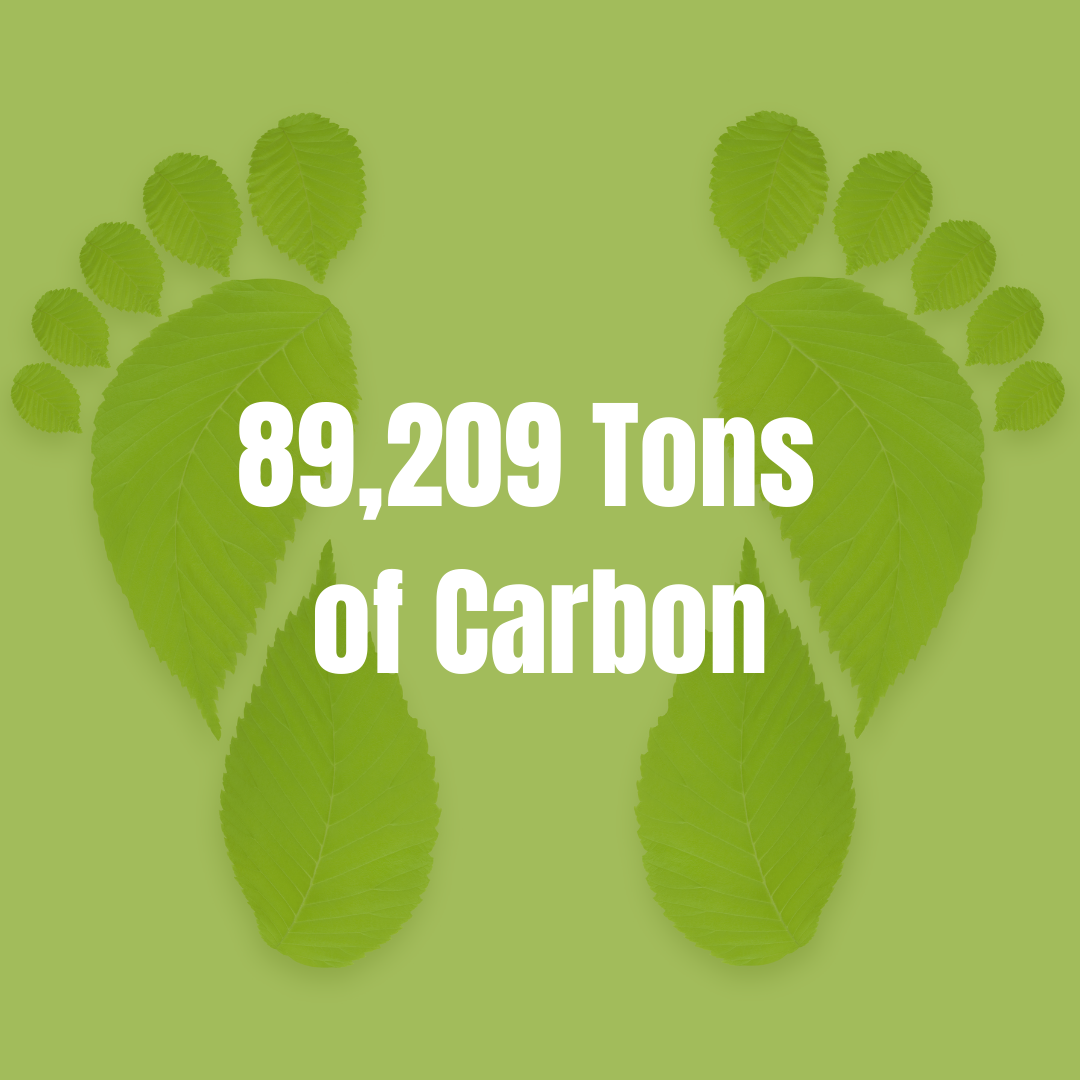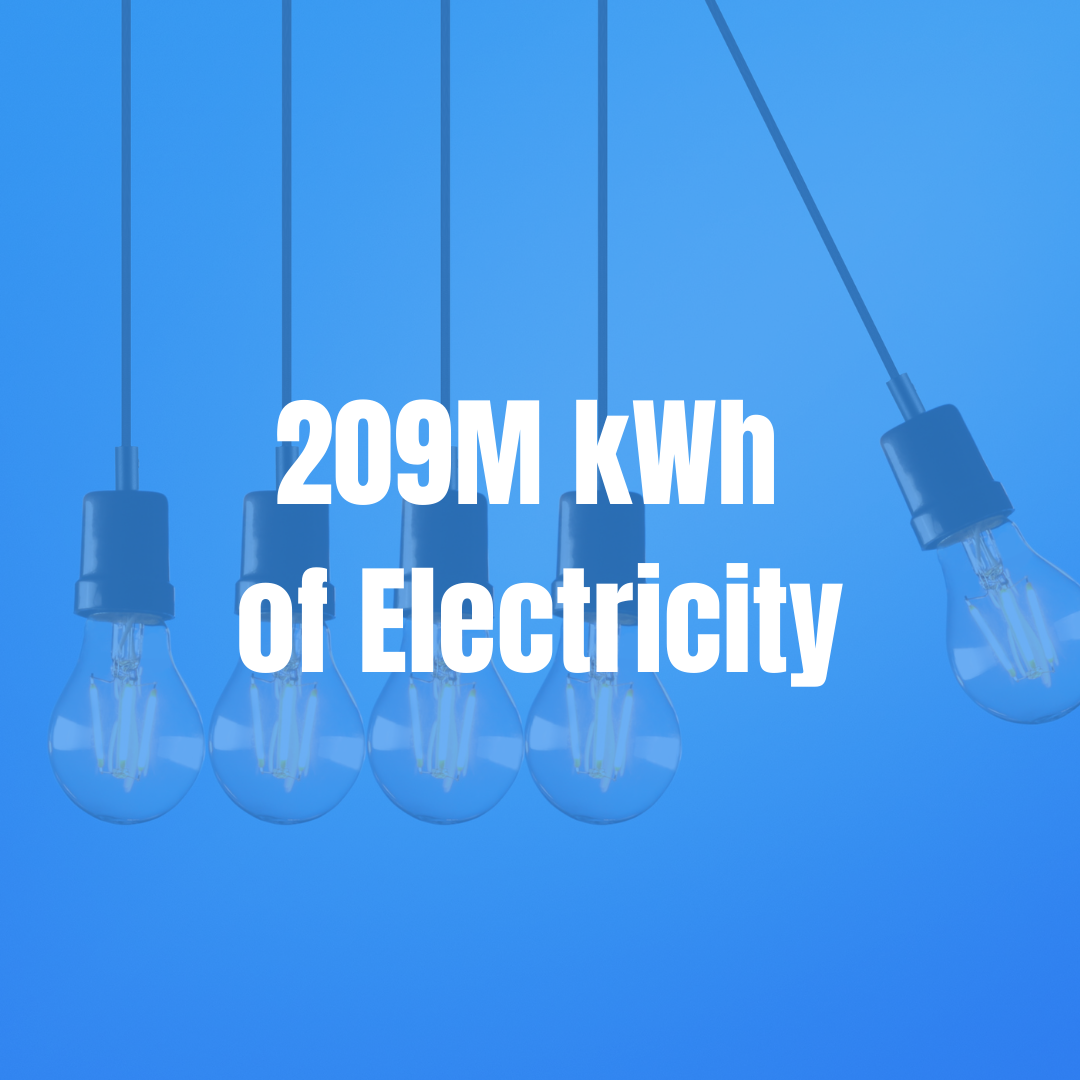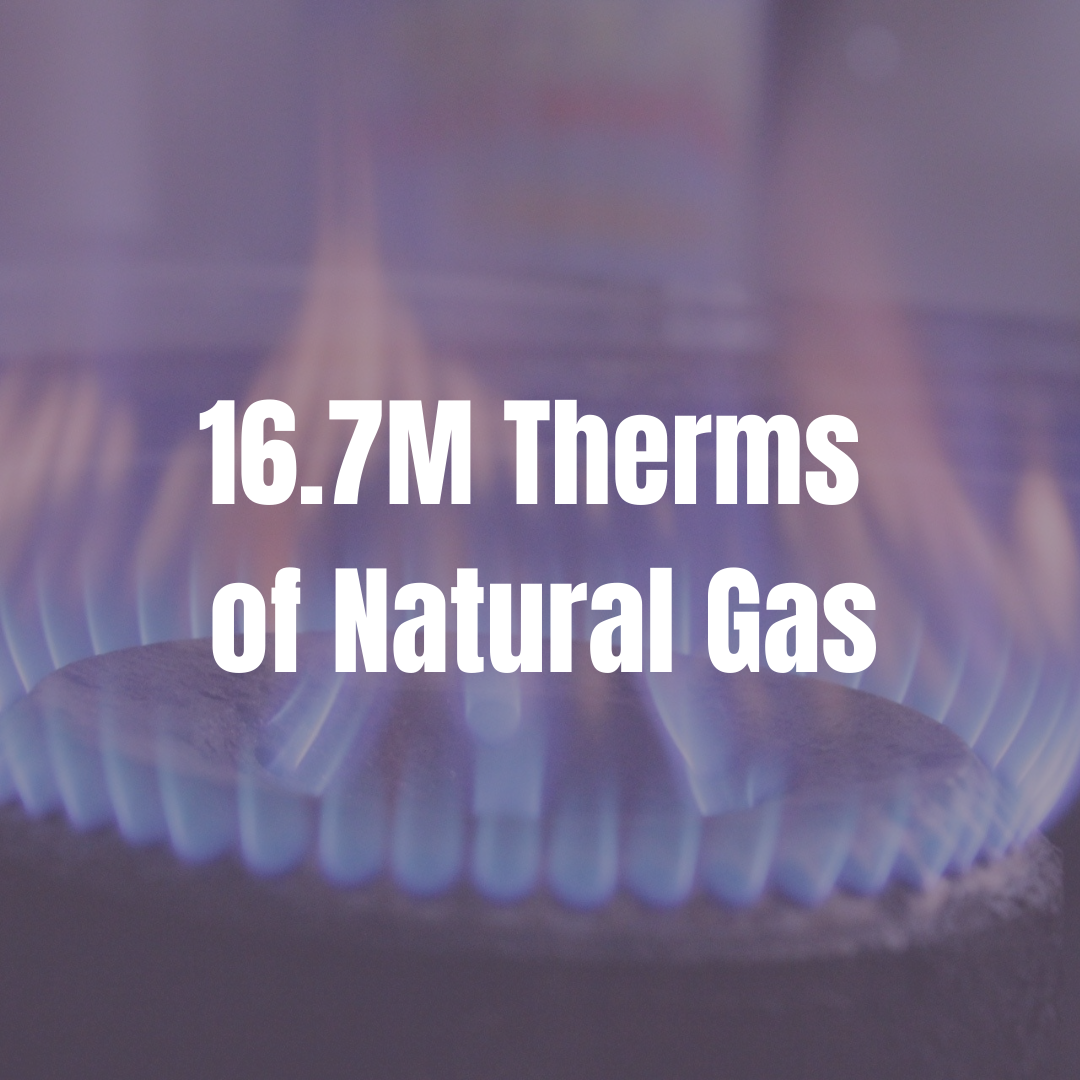 • 89,209 tons of Carbon

• 209M kWh of Electricity

• 16.7M therms of Natural Gas
To stay committed to these values, we have updated our terms and conditions to reflect our new price of 84 cents per therm for brown gas customers and 94 cents for green customers. This will take effect in the next billing cycle starting August 1, 2021.
We are extremely thankful that you have chosen clean energy. Our new prices will help us continue our efforts for sustainability and improve our services to develop new features.
Most recently, we've expanded our sustainability ventures by sponsoring Waite Endurance, a competitive bike racing team. We will be helping them become more green this 2021 race season by offsetting their emitted carbon to reduce their carbon footprint to zero. Additionally, we will continue to support 4Ocean, Plant-It 2020, and any new opportunities that will create the safest environment for you.
As a Callective customer, this will change your current pricing, but it will not affect the quality of premier natural gas you receive from us.
We appreciate your business and your understanding that while we serve you, we are also serving the community. If you have any questions or concerns, please don't hesitate to contact us. Call us at 1-800-296-0023 or email us at customerservice@callectiveenergy.com
For More Information on Callective Energy: